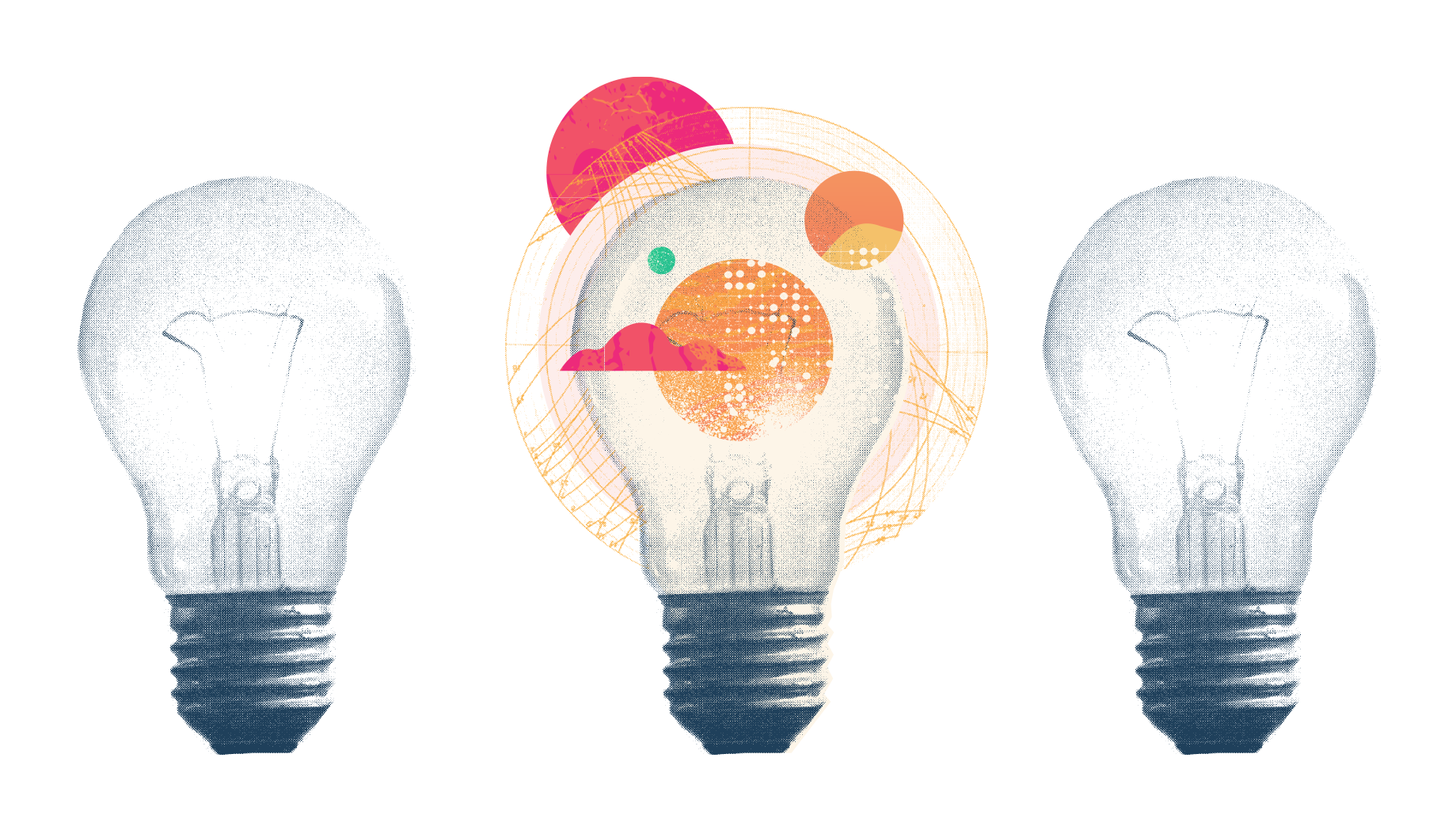 Don't waste your
brilliant ideas.
You need a personal brand, but building one is daunting. Day is the all in one meeting assistant that helps you amplify your best ideas with no extra work.
sign up for free
You do Zoom, Day.ai does the rest.
Not Your Typical Meeting Assistant
Go beyond meeting notes, action items, and video clipping. Day automatically creates authentic content from your Zoom meetings. Exactly what you need to build your personal brand online.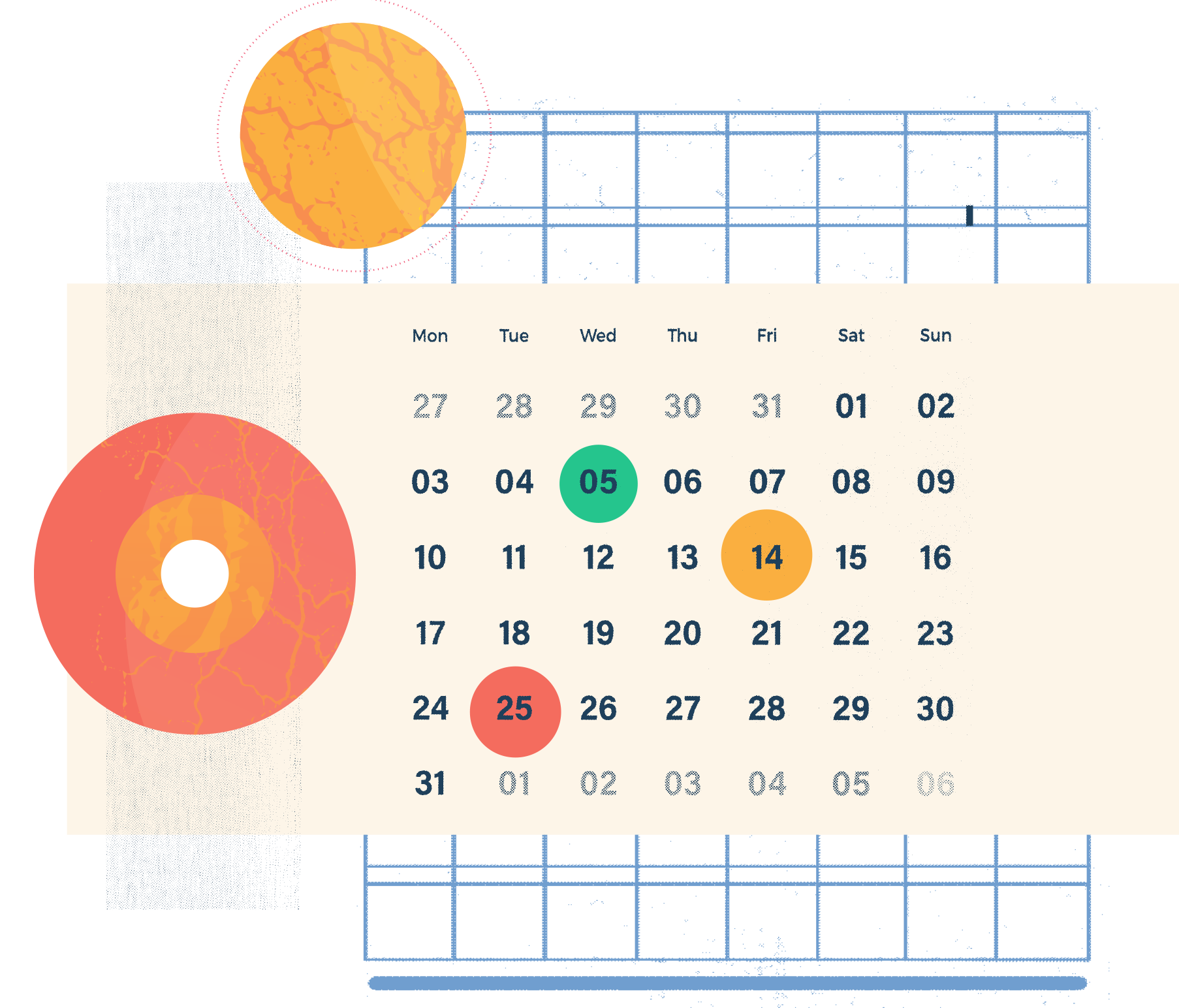 Before, during & after
Meeting scheduling, preparation, notetaking, and action items - seamlessly integrated with your Google Contacts. Focus on the conversation. Day organizes everything else.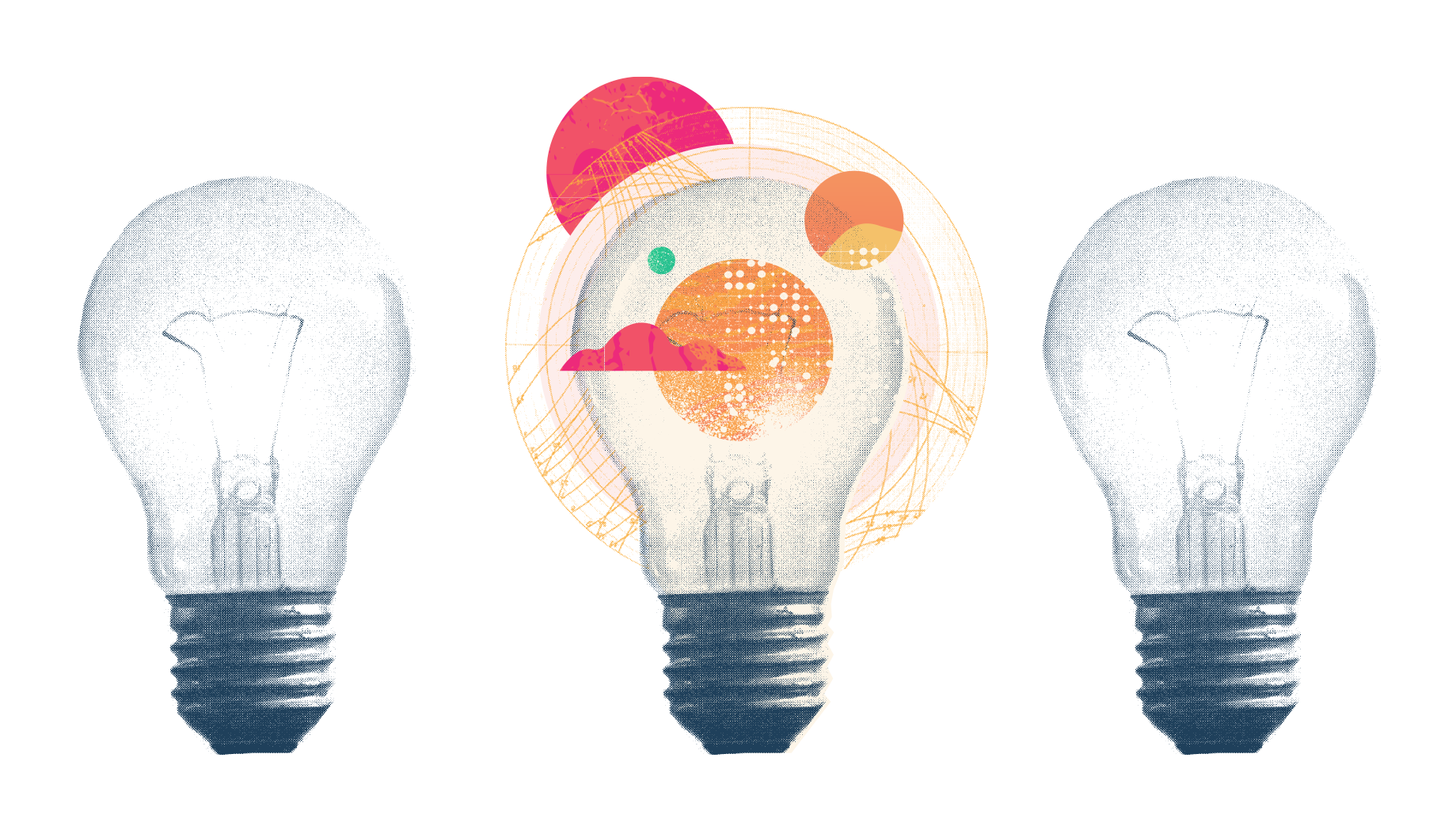 Your Stories, In your Voice, In No Extra Time
Your authentic voice - delivered
People follow people, not brands. But telling your story is hard and time consuming. Day.ai gives you a canvas to easily turn the content from your Zoom meetings with employees and customers into your authentic voice across any channel or community. Highlight the voices of others with built in sharing permissions.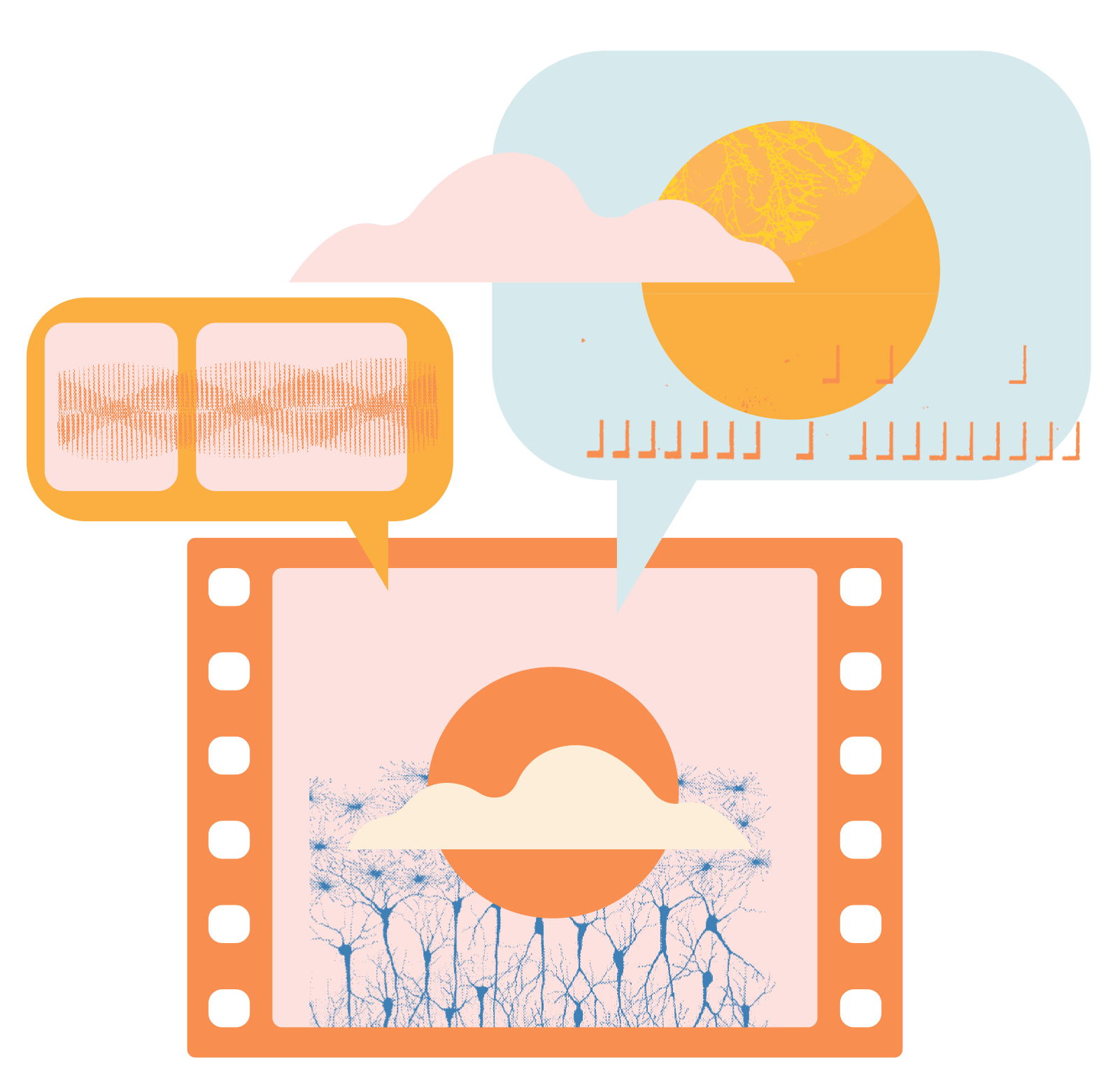 Own your audience
Algorithms are black boxes. Your Link Page gives your followers a way to discover everything you do, and stay updated on your journey. A mini website for what your customers follow most closely: you.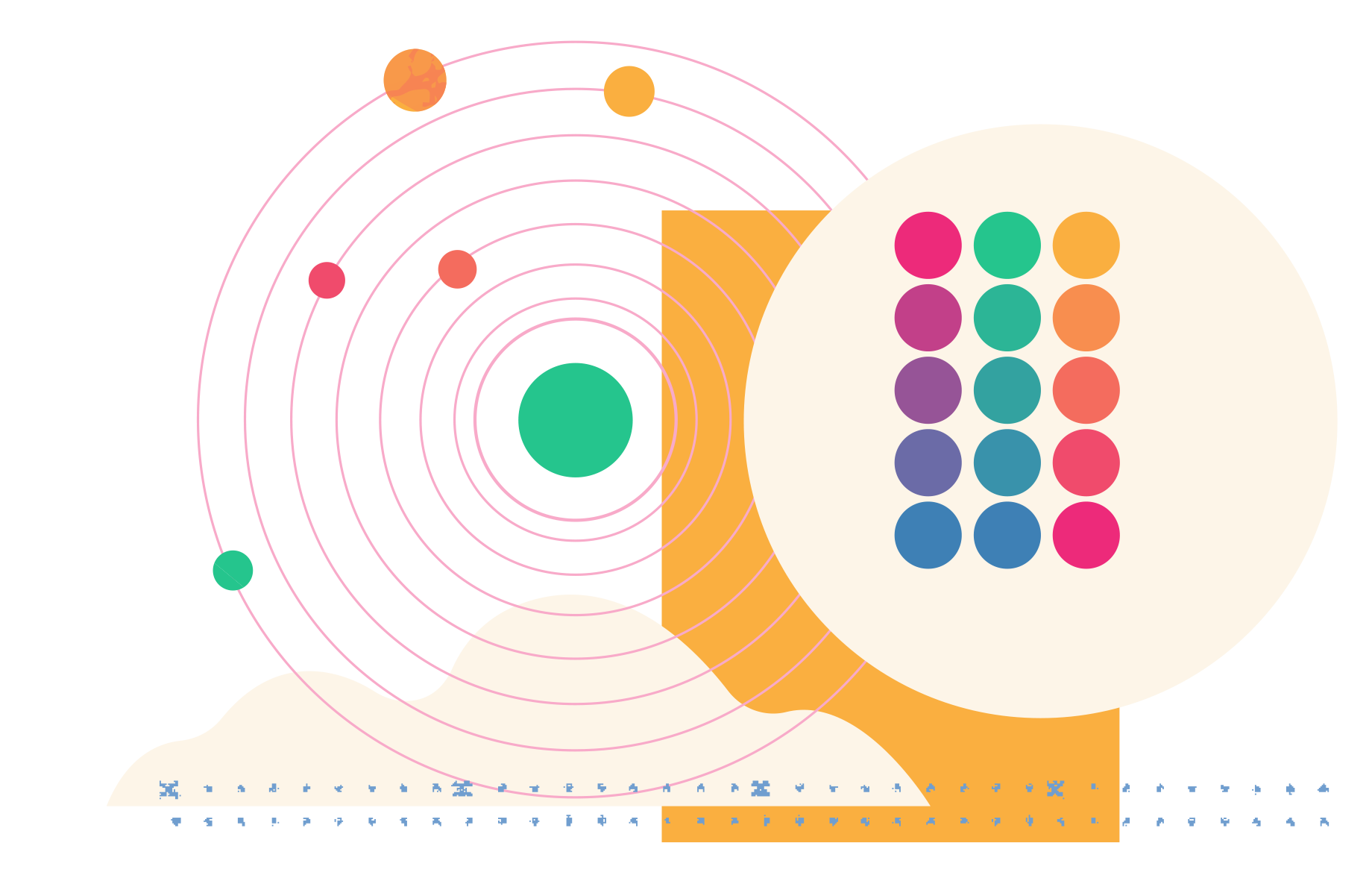 Elevate every email
Every email is an invitation to build a deeper relationship and tell your story as it unfolds. Automatically infuse your email signature with links, clips, and posts.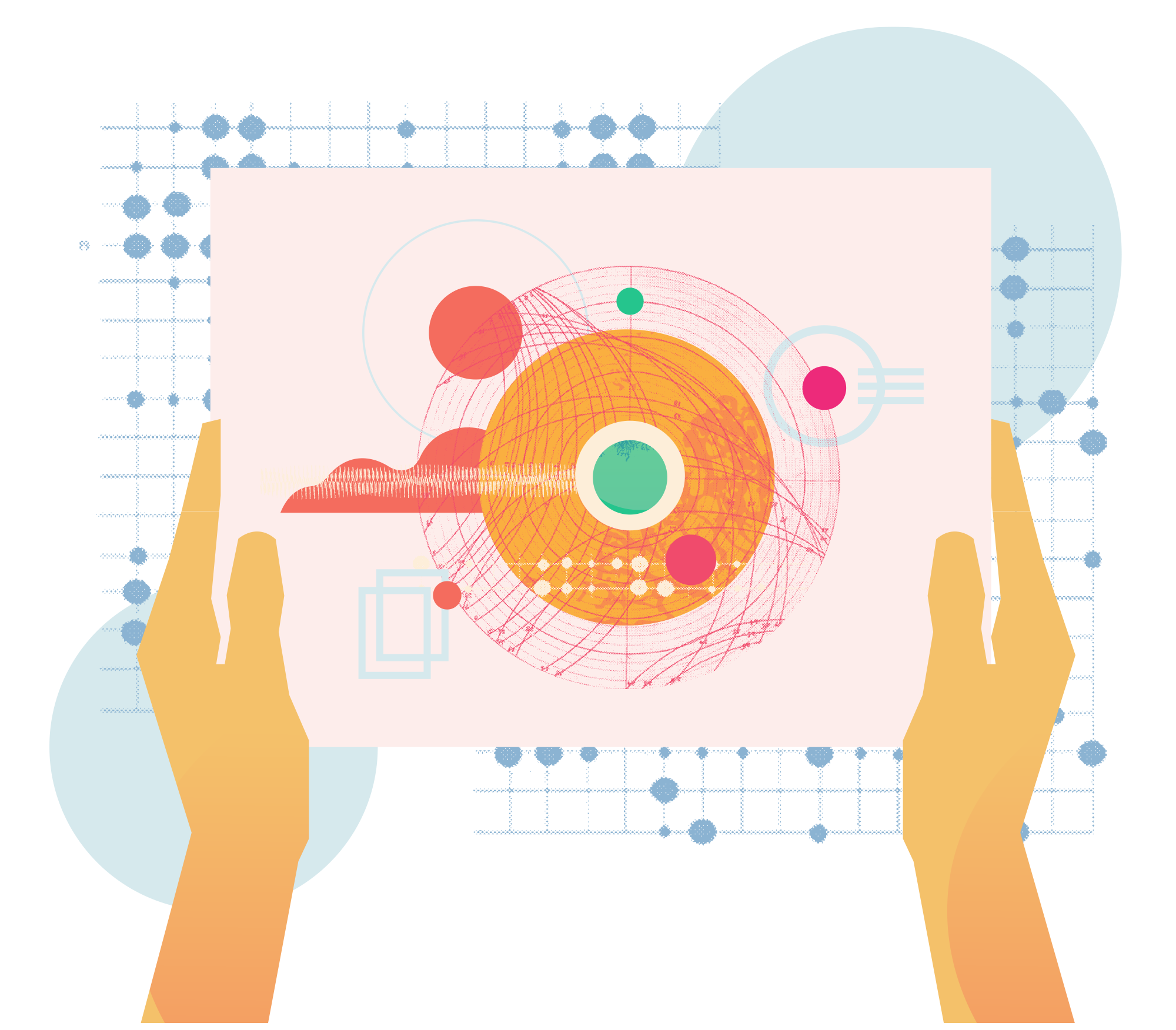 Copyright 2023 Day AI Inc, all rights reserved